Charlie and I flew on to LAX to visit classical guitarist Satik Andriassian and composer/bassist John Kennedy. John, Satik and I met as undergraduate music students at Baldwin-Wallace College/Conservatory in Cleveland in the 1980's. John's a Cleveland native. Satik is Armenian and was raised in Tehran. She came to the US to study before the Shah of Iran was ousted, and eventually the rest of her family followed.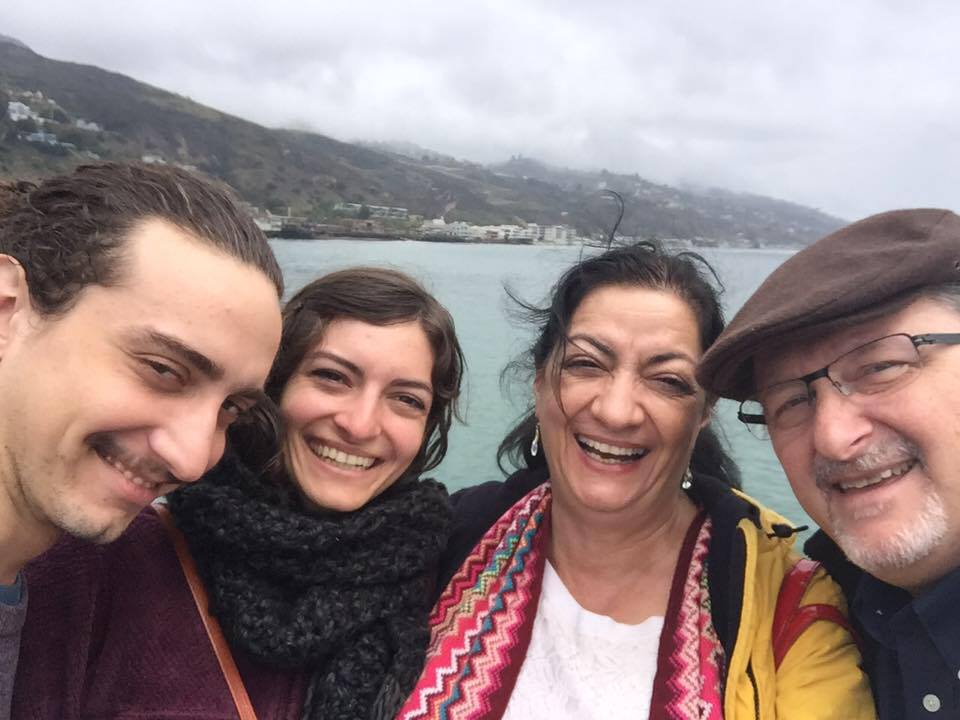 John is now a professor at Cal State LA. Satik teaches classical guitar there and is a librarian at UCLA. They invited me to speak with their composition and guitar students at CSU-LA, which has the most culturally diverse student body in the California State University system.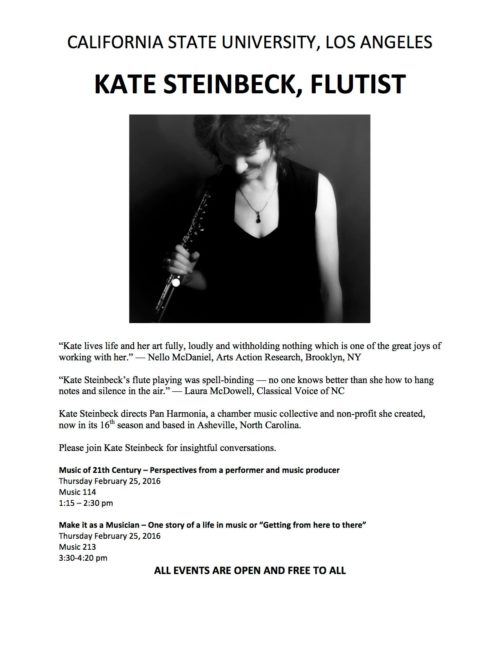 I really enjoyed talking with the students about chamber music, art entrepreneurship and contemporary music from the perspective of a performer and producer.
---
Amazing Art 
Another highlight of our time in LA was visiting the gorgeous hilltop Getty Museum and The Broad, which just opened last fall. While their holdings are quite different, The Getty is mostly pre-1990 works, while The Broad (sounds like the vowels in "Toad" not those in "Odd") is only modern art, we found both exhilarating.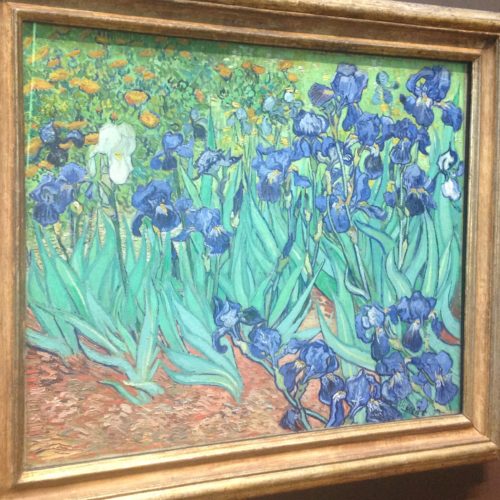 And both museums are free admission. What a generous gift these benefactors have given the world!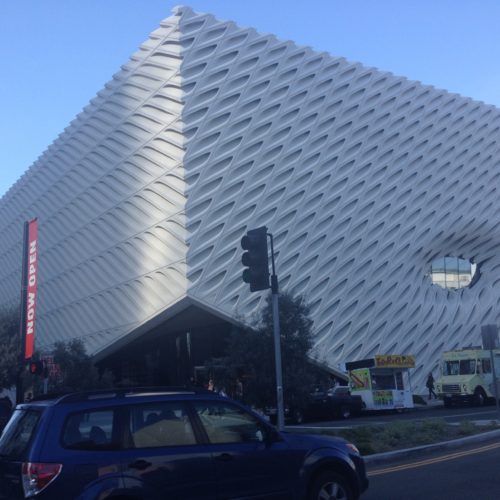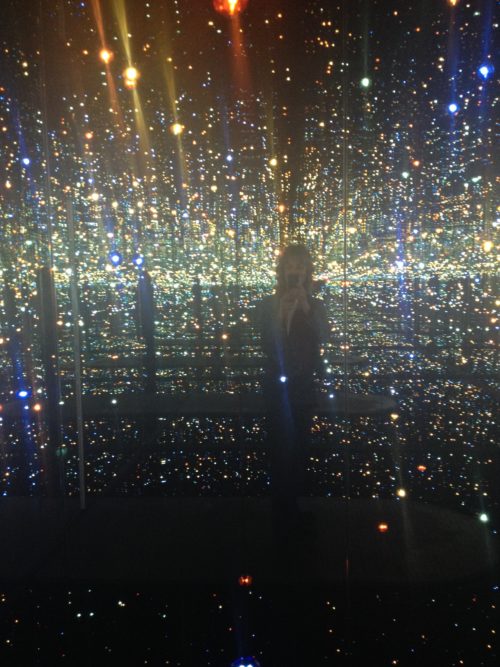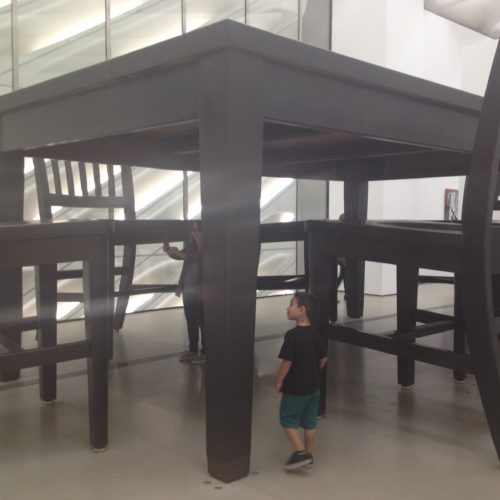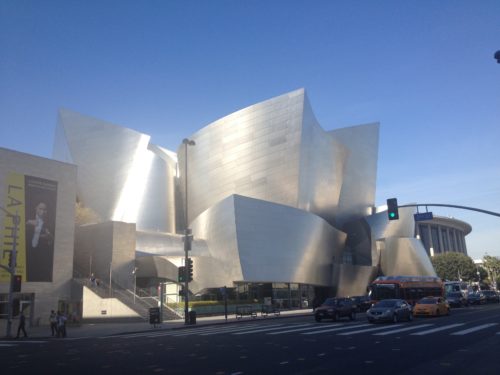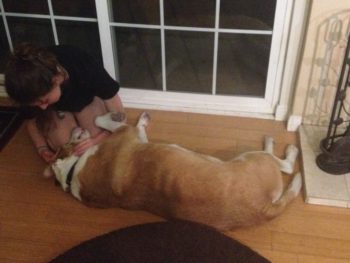 And then it was time to go to San Diego…