We love sharing our music with you!
In September – in the beautiful Haen Gallery,
during October with harpist Jacquelyn Bartlett…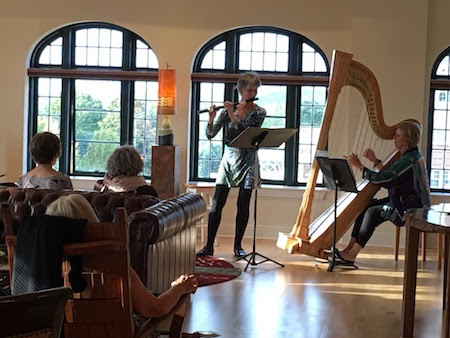 in collaboration with the fantastic Opal String Quartet…
and in support of Animal Haven. Together, we raised $1300 for animals in need!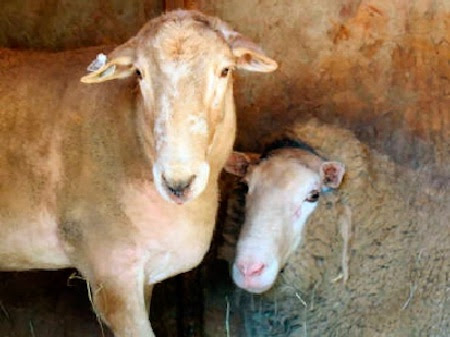 Our performances were filled with rich creativity, fierce artistic dedication, bold expression and you! We are very grateful for your presence in our audience.
We will be back on Sunday afternoon, February 5 with a just-added house concert in a cozy North Asheville bungalow. Snuggle in with us for mulled wine and "All Kinds of Beautiful" – voice, guitar, flute and bassoon.
And look out for our March Madness contribution to Asheville Amadeus, a Walk with Wolfgang, exploring chamber music while strolling through downtown Asheville on Monday evening, March 13. IT'S GOING TO BE A BLAST!
You'll find details for both events on our home page.
Who needs more stuff?
Give your loved ones the gift of music! You can gift tickets to any of our February – April concerts. Drop us a line, and we will make it happen.
Matching Grant
We're thrilled to report that we are closing in on our $4500 goal! Thank you to all who have contributed so far.
If you have ever thought about donating to Pan Harmonia, there has never been a better time! Take advantage of this matching opportunity and help us offer intimate, exceptional chamber music, presented by outstanding North Carolina artists. Contributions are tax deductible as a charitable gift. You may DONATE HERE or mail a check to the address below.