We deeply grieve the the sudden, unexpected passing of Andrea Lawson on November 14, 2016. An incredible friend, daughter, sister, treasured colleague and champion of the Arts, Andrea advocated for artists in North Carolina through her work at the North Carolina Arts Council. Her presence, enthusiasm, laughter and smiles lit up everywhere she was. Andrea was a musician, a violist, who turned into a tireless arts advocate and generous advisor.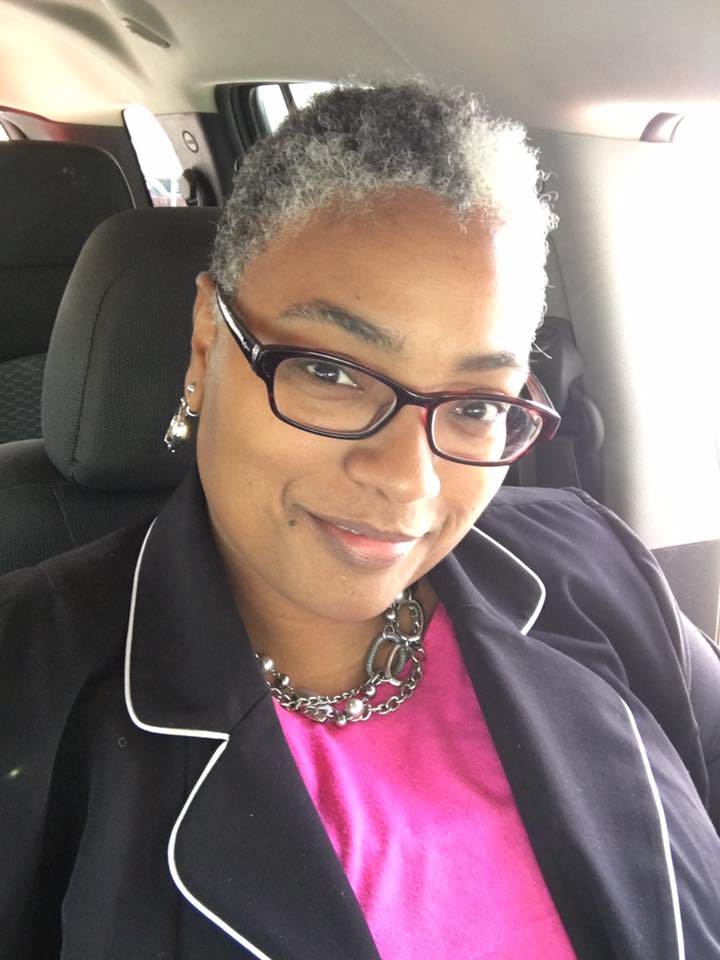 The weekend before Andrea passed away, Pan Harmonia played concerts in Black Mountain and Asheville. These performances were part of the very support that Andrea had overseen, our 2016-2017 Arts and Audience grant project entitled, "Alternate Currents." We know she would have been enthralled both by the level of artistry and the capacity crowds, who came out to experience this beautiful offering.
We are ever so grateful for Andrea's friendship, support, advice, insights and loving kindness these many years. She was a Guiding Light to Pan Harmonia and now lights the infinite with her brilliance. We will never forget her and further dedicate our music and its outreach to the spirit in which she gave so much to so very many.
We send our deepest condolences to her family, multitude of friends and those at NCAC. RIP, dear Andrea! We love you always.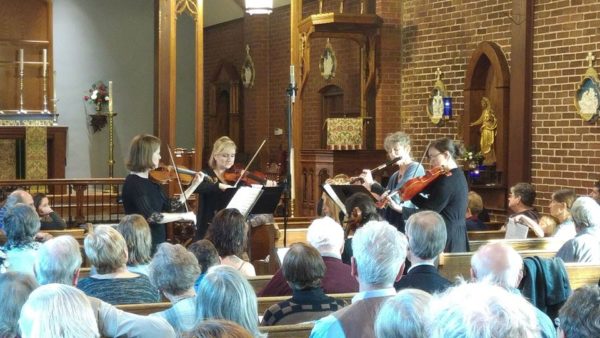 Thanks to all who attended our November concerts and helped make these performances so successful. We appreciate your support!