June 19 • Porch Concert Evening
$ 0.00 – $ 20.00
Baroque plus
Saturday, June 19, 7 PM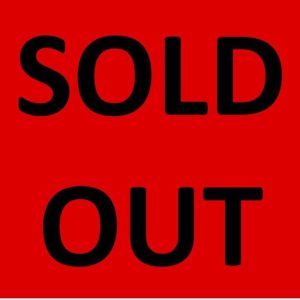 Kate Steinbeck flute
Rosalind Buda bassoon
Barbara Weiss harpsichord + melodica

Location will be sent upon receipt of reservation.
Please pay what you can.
Suggested donations: $20 General, $15 Community, $10 Budget
Seating is very limited, so you must reserve. • Limit 4 reservations per person.
*Inclement weather date: Sunday, June 20 @ 7 PM

DONATE Additionally  •  We so appreciate it!
Please make sure to add office@panharmonia.org to your address book in order to avoid junk/spam redirection. Directions and details will be emailed upon receipt of reservations.