Intimate, engaging music for everyone
Asheville, NC's award-winning chamber music repertory company has been nationally acclaimed for its artistic excellence and creative vision for more than 20 seasons. Directed by flutist Kate Steinbeck, luminous ensembles of winds, strings, voice, guitar, piano and percussion offer a wide range of repertoire from iconic masterpieces to beautiful new works. Its world-class music is for everyone and shared with diverse audiences of all ages throughout our community in art galleries, historic churches, prisons, homeless shelters and front porches. We believe social justice and arts access go hand in hand.
Our music is sublime and transcendent; our performances inclusive, informal and fun. Pan Harmonia will change your perception of what classical music can be!
For the Year Passing
VIRTUAL EVENT: Saturday, March 13, 4 pm EST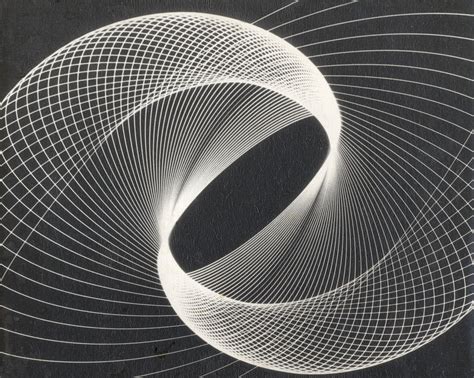 Music of Phillip Glass and William Grant Still with poetry by Kristin Flyntz
Kate Steinbeck, flute • John Crawley, piano • Lucia Abell, Poetry reader
Livestreaming from First Presbyterian Church, Asheville
Visit https://www.PanHarmonia.org home page at event time for live stream access.
---
As contract workers and self-employed artists, musicians have been severely impacted by the pandemic. Your support helps local musicians survive this global trauma. If you enjoy our music, please DONATE.

Thank you for your continued interest in our music and please stay well!
We but mirror the world. All the tendencies present in the outer world are to be found in the world of our body. If we could change ourselves, the tendencies in the world would also change. As a man changes his own nature, so does the attitude of the world change towards him. This is the divine mystery supreme. A wonderful thing it is and the source of our happiness. We need not wait to see what others do. – Mahatma Gandhi