SEPTEMBER 2021 The Beauty of Harp and Flute
NOVEMBER 2021 Spirit Flight
Kate Steinbeck flute • John Crawley piano
YouTube Concert Video access here Music starts at 10:00
Care for the Soul
Winter 2021
Enjoy stunning sounds of the Baroque and Classical eras including JS Bach's Brandenburg #5 and WA Mozart's Quintet for Clarinet and Strings (2014) and JS Bach's Brandenburg #4 plus Vivaldi's Summer from The Four Seasons and Tempeste di Mare (2015).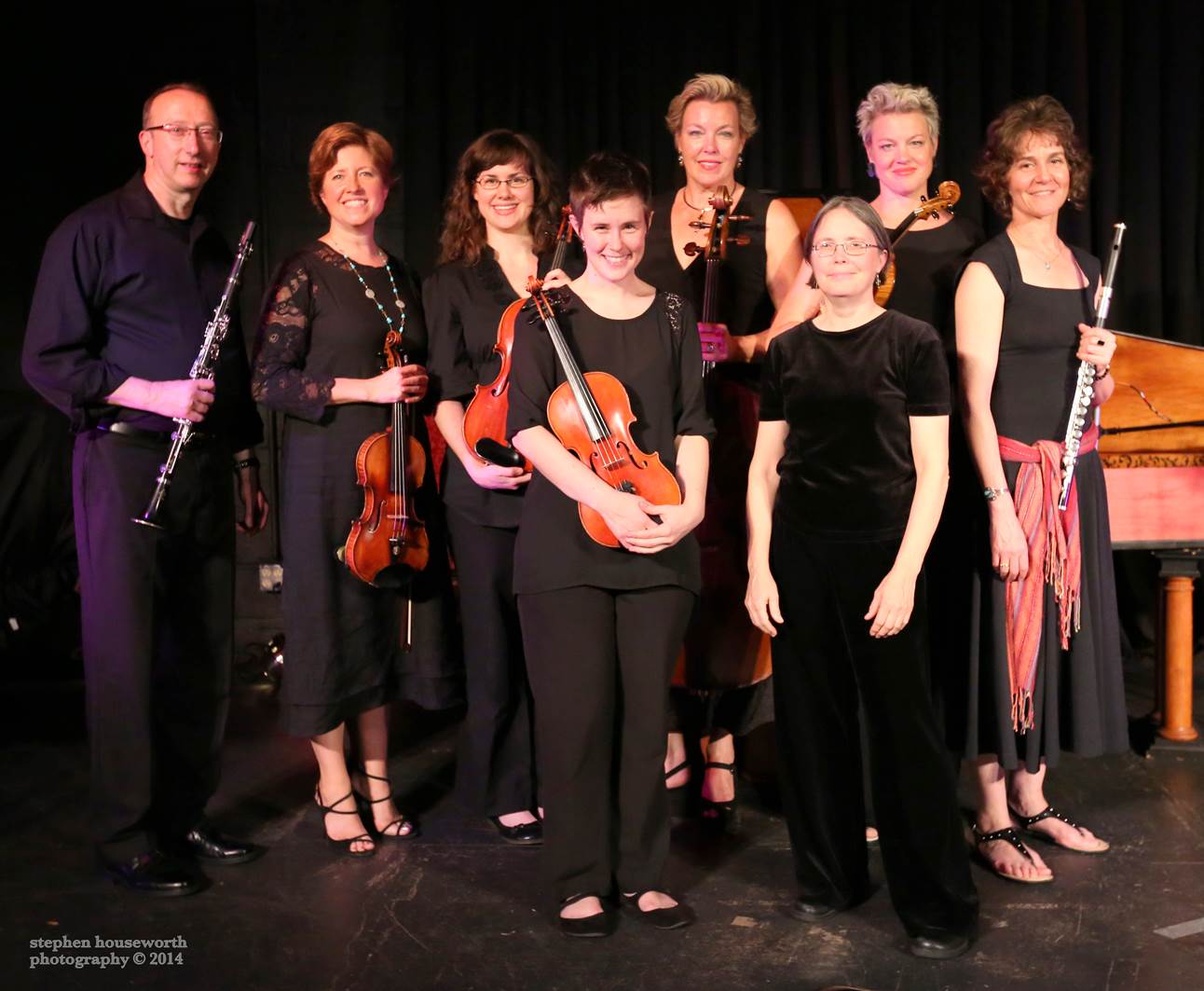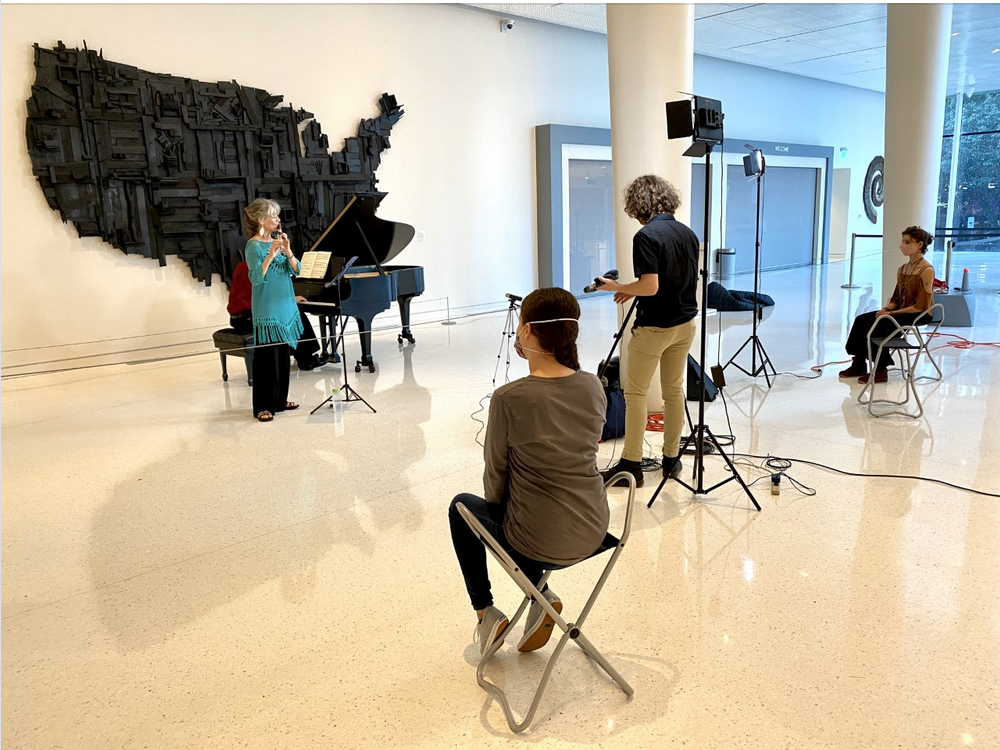 3rd Thursday Coloring & Cocktails
September 2020
A collaboration with the Asheville Art Museum featuring…Flutist Kate Steinbeck and pianist John Crawley performing works by Belle Epoch lyricist Reynaldo Hahn, rich sounds from 19th-century Swedish Romantic Wilhelm Peterson-Berger and 5 PEZZI FACILI by Nino Rota, master film composer for Fellini and Coppola. WATCH HERE

Beautiful Bassoon & Beethoven!
August 2020
Pianist Ivan Seng, flutist Kate Steinbeck and bassoonist Rosalind Buda offer music from the sublime to the whimsical. Works of Ludwig van Beethoven, Camille St. Saëns, Joseph Jongen & Michael Burns from a January 2015 performance. LISTEN HERE
Summer Effervescence
In July, we revisited a performance from 2012 Musique de la Belle Epoque, a live radio broadcast from WCQS hosted by Dick Kowal featuring Kimberly Cann, piano, Amy Lovinger, violin and Kate Steinbeck, flute. LISTEN HERE
Spring in Appalachia!
In the month of May, we revisited a performance of Aaron Copland's beautiful Appalachian Spring in its original setting for 13 players. This SRO concert took place at the Masonic Temple in Asheville on May 19, 2013.
Baroque and beyond
September 2018 • The Haen Gallery, Asheville, NC
Gail Ann Schroeder viola da gamba • Kate Steinbeck flute • Barbara Weiss harpsichord
If you enjoy our music, please consider making a donation. Your support keeps the music happening! Thank you