Connecting across our community
In 2012, Pan Harmonia launched Shining Light Project to bring music to underserved people in Western North Carolina. Beyond the world of traditional concerts and performances, this venture provides free programs to those often forgotten in our community: our neighbors in nursing homes, homeless shelters, prisons and other facilities. We believe music's enlightening and healing power should transcend boundaries of access.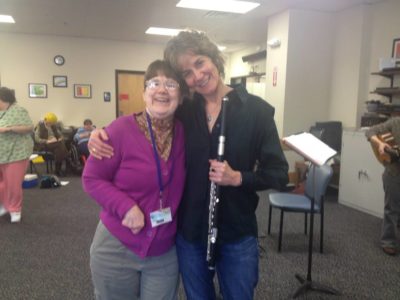 Pan Harmonia artists connect with all facets of our community and bring music to those who may be struggling or are disadvantaged.
Shining Light Project is completely supported by private individuals.
If you would like to participate in this initiative, please consider making a gift to Pan Harmonia. All donations are tax-deductible. Donate here. Also, if you would like to recommend a facility for us to serve, please write us to share your ideas.
2022
September 9 – performance at Philiss Wheatley Community Center Greenville for youth and families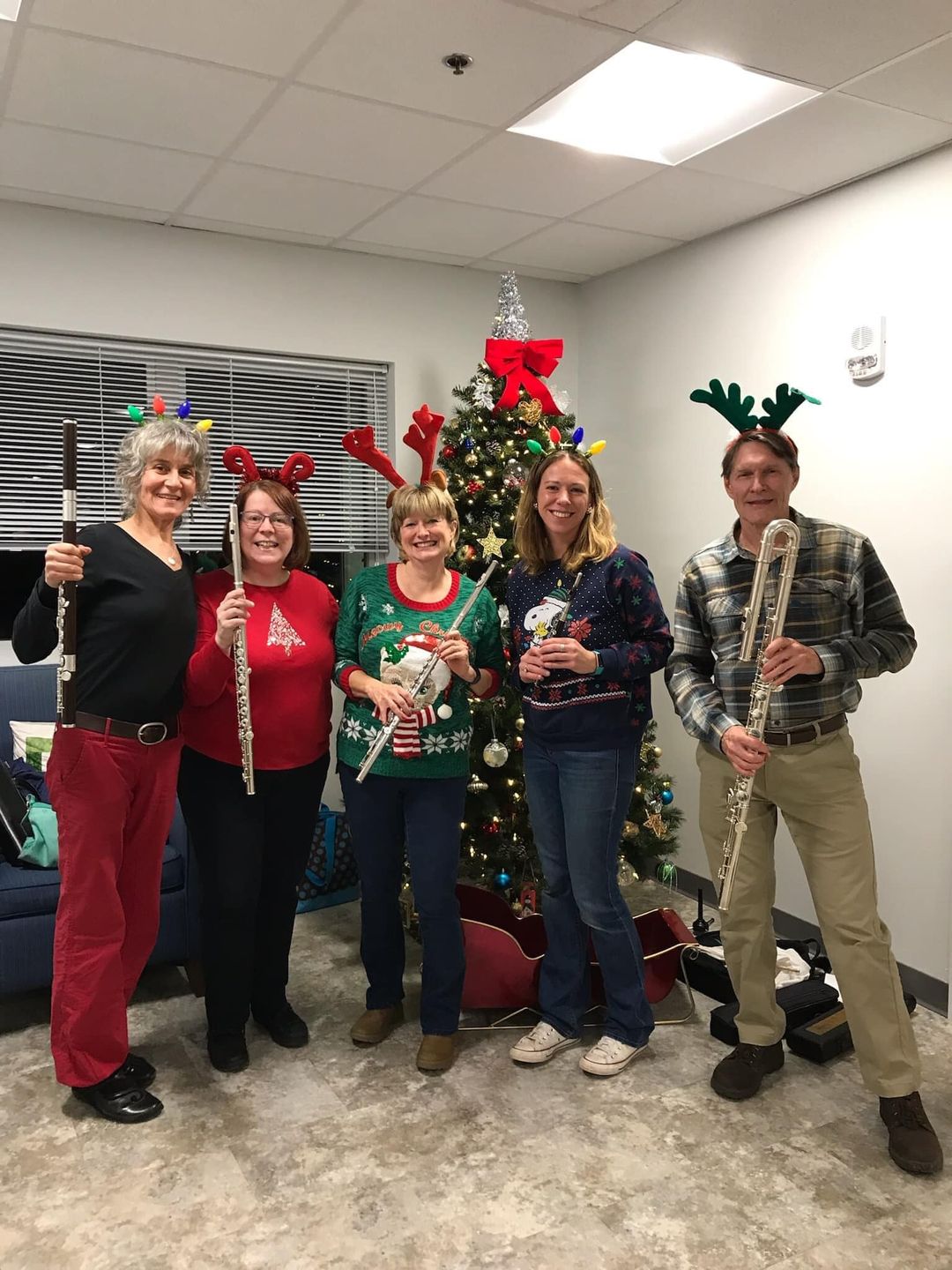 2021
December – Asheville Flute Choir performed at Transformation Village for homeless women and children
2019-2020
July 19 – performance for kindergartners and 1st-graders at Horizons Enrichment Program, Asheville
October 30 – performance for seniors at the Jewish Family Services Day Club, Asheville
January 31 – performance for adults with developmental disabilities, at Haywood Vocational Occupation Center

2018-2019
December 11 – performance at Craggy Correctional Center, Minimum Security Facility
December 19 – performance at Craggy Correctional Center, Medium Security Facility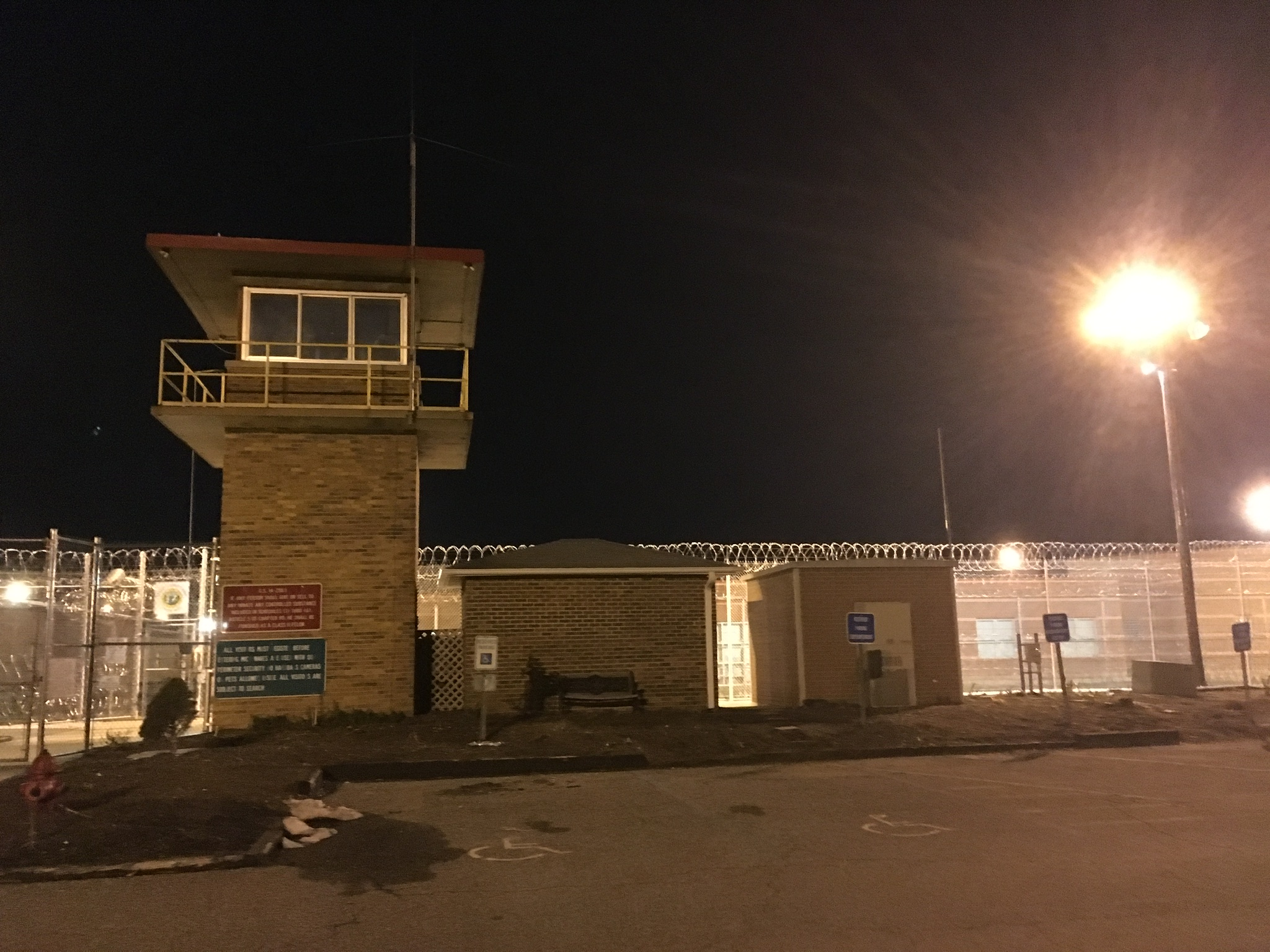 March 10 – performance at Craggy Correctional Center, Medium Security Facility
April 18 – performance for seniors at the Jewish Family Services Day Club, Asheville
2017-2018
September 19 – performance at Thomas Jefferson Classical Academy, Forest City, NC
November 9 – performance at Craggy Correctional Center, Minimum Security Facility
April 26 – performance at Craggy Correctional Center, Minimum Security Facility
May 3 – performance at Craggy Correctional Center, Medium Security Facility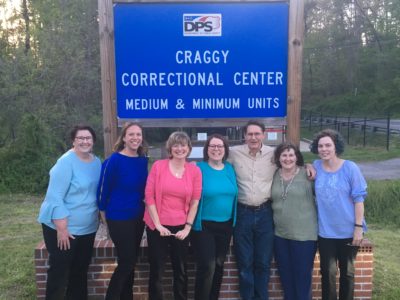 2016-2017
August 25 – performance at Craggy Correctional Center, Minimum Security Facility
February 24 – performance at Craggy Correctional Center, Minimum Security Facility
March 9 – Mozart performance for homeless men at Western Carolina Rescue Ministry, Asheville
2015-2016
October 30 – performance for inmates at Craggy Correctional Center, Asheville
November 9 – performances for seniors at the Battery Park Apartments, Asheville
January 29 – performance for homeless men at Western Carolina Rescue Ministry, Asheville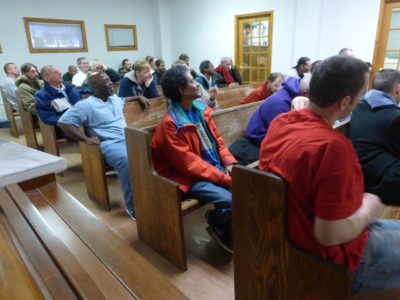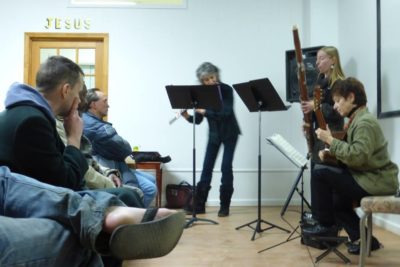 2014-2015
November 21 – performance for adults with developmental disabilities, Haywood Vocational Occupation Center
November 23 – performance for inmates at Craggy Correctional Center, Asheville READ MORE HERE
March 12 – performance for homeless men at Western Carolina Rescue Ministry, Asheville
March 29  – performance for homeless community at Church of the Advocate, Asheville
2013-2014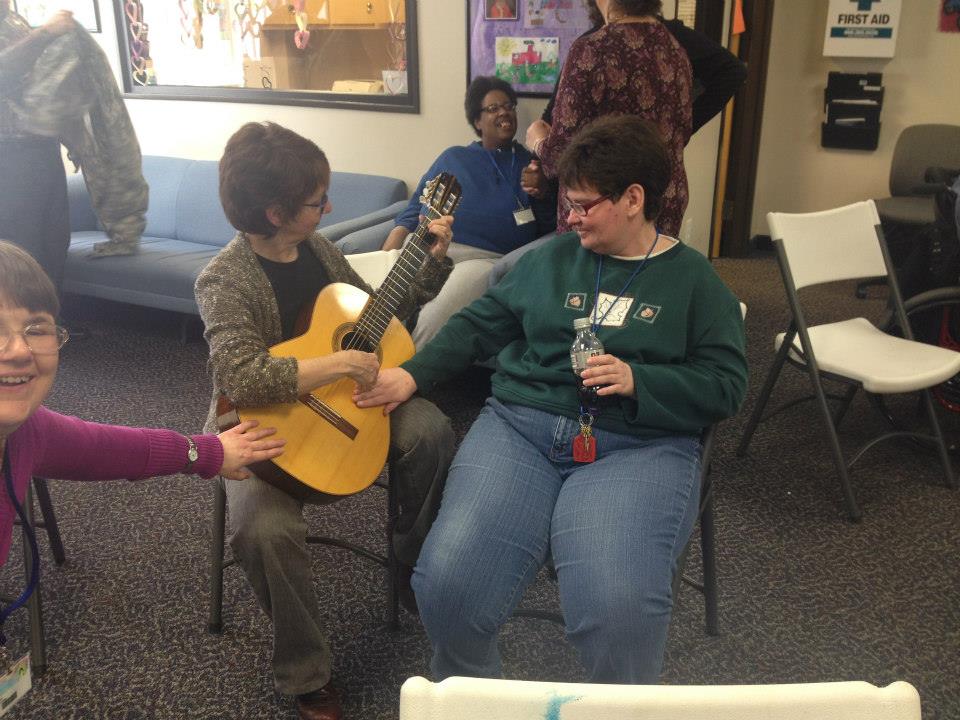 October 24 – performance for homeless men at Western Carolina Rescue Ministry, Asheville
November 7 – performances for seniors at the Battery Park Apartments, Asheville
January 15 – performance for homeless at The Haywood Street Congregation, Asheville
January 21 – Craggy Correctional Center – rescheduled to Nov. 2014, due to a prisoner escape
March 10 – performance for adults at Haywood Vocational Occupation Center
July 1 – performance for seniors at the Jewish Family Services Day Club

2012-2013
December 6 – performances for seniors at the Jewish Family Services Day Club and the Battery Park Apartments
January 24  – performance for homeless men, Western Carolina Rescue Ministry
February 1 – performances for adults with developmental disabilities, Haywood Vocational Opportunities in Haywood County
February 5 – performance for Swannanoa Women's Correction Center
February 19 – performance for 3-5 year-olds at Asheville Montessori School